Hormone Replacement Therapy
Hormone Replacement Therapy For Men & Women In Temecula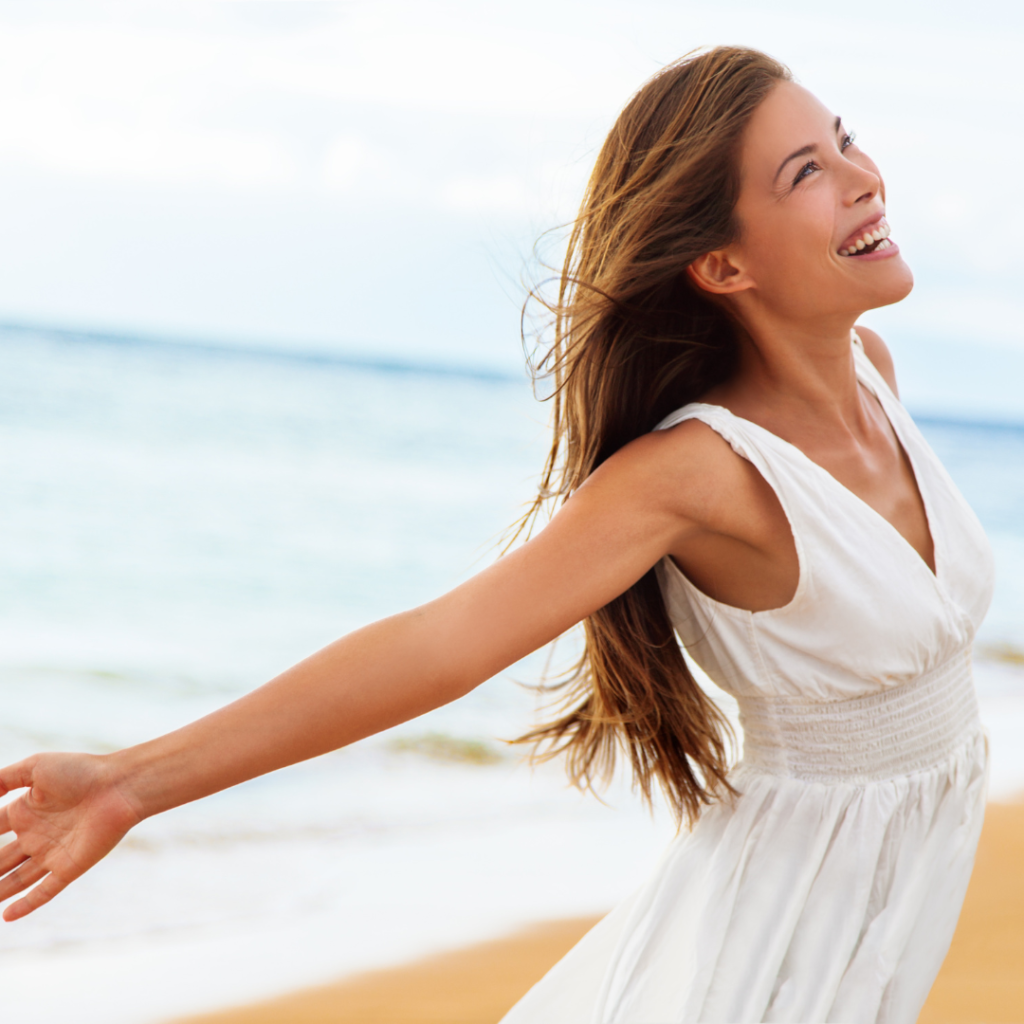 Biote® is a pioneer in precision and preventative medicine. Biote allows patients to take control of their health by optimizing their hormones. It's also a means for providers to learn how to identify and address the earliest indicators of aging.
Biote® Hormone Replacement Therapy
What is Hormone Replacement Therapy?
Hormones serve an important function in the regulation of our biological systems. They have an impact on our mood, energy levels, and overall well-being. When your hormones fall out of balance, which is common after menopause, you may feel abrupt and unexpected changes. Hormone imbalance in women causes hot flashes, exhaustion, difficulty sleeping, and other problems. Temecula Family Medicine strives to make you feel safe and at ease while addressing your problems. If you're suffering from symptoms caused by a hormonal imbalance, our Biote® Hormone Replacement treatment could be for you. Biote is also suitable to help men in lowering weight, increasing libido and mood.
How Does Biote®
Hormone Replacement Work?
Biote® Hormone Replacement Therapy (BHRT) is a type of pellet therapy that can benefit both men and women who are going through hormonal changes. Biote® hormone pellets, in particular, are used to restore inner balance and relieve moderate to severe menopause symptoms such as hot flashes, night sweats, mood disorders, and more. These pellets can boost desire and overall sexual function in males. Another advantage of hormone replacement therapy is a lower incidence of diabetes, tooth loss, and cataracts.
what Issues Does Hormone Replacement Address?
Temecula Family Medicine is committed to improving your health on the inside so you feel better living your life. Feeling well has a huge impact on how you perceive the world. As a result, our hormone replacement treatments are designed to restore your inner equilibrium to make your life better. In addition to Biote® hormone replacement therapy for the issues described below, we also provide a variety of primary care services to keep you feeling your best. We strive to provide male and female patients of all ages, the care and compassion each deserves while balancing hormones. Biote hormone replacement therapy can help improve the following:
Fatigue
Hormonal Imbalance
Menopause / Andropause
Stress
Mood Swings
Low Libido
Is Hormone Replacement Therapy Safe?
Our Biote® Hormone Replacement therapies have been studied for safety and authorized by the FDA. These pellets are created specifically for you depending on your hormone composition and requirements. Dr. Phelps and Dr. Dominguez will spend some time getting to know you and your needs when you arrive at our clinic. They will develop an effective hormone replacement plan to help you feel like yourself again once they have a clear picture of what your body demands.
Biote®
Hormone Replacement Therapy At Temecula Family Medicine
Dr. Phelps, Dr. Dominguez and the rest of our dedicated medical team take a customized approach to patient care. Because your body is unlike anyone else's, your hormonal requirements are equally unique. You are putting your trust in the hands of skilled medical professionals when you choose us for your Biote® Hormone Replacement. More than that, you are selecting a group of people who will take the time to get to know you and provide you with personalized guidance and support along the road.  Dr. Dominguez is a leader in Biote hormone replacement therapy and has been optimizing hormones for men and women for over 10 years.  
What Kind of Results Can I expect?
Biote® Hormone Replacement treatments can result in a progressive improvement in mood, energy levels, and the modulation of menopausal symptoms. Furthermore, this therapy has been demonstrated to have cardiovascular advantages by reducing plaque accumulation in the arteries of the heart. You will be able to enjoy better sleep, sexual function, and general quality of life if you receive consistent treatment.
Biote®
Hormone Replacement Therapy in Temecula, CA
If you are experiencing fatigue, mood changes, or physical problems connected with menopause, andropause or aging in general, hormone replacement therapy may be suitable for you! Temecula Family Medicine is committed to providing you with the best hormone treatments available to help you regain your balance, both inside and out. To contact Dr. Phelps and the rest of our team at Temecula Family Medicine, please book an appointment online here or call 951-501-0049. We are excited to meet you and assist you in feeling your best.
Our Services
We Also Provide Comprehensive Primary Care Services