Primary Care Doctors
With our highly trained staff, we are here to provide you with comprehensive primary care you deserve.
951-501-0049
Comprehensive Care
Temecula Family Medicine provides comprehensive & compassionate primary care you deserve. To schedule an appointment, you can call 951-501-0049 or book  online.
Office Hours
Monday - Friday

9:00 - 5:00 PM

Saturday

Closed

Sunday

Closed

If you need care outside of business hours, please visit Temecula 24 Hour Urgent Care in Suite #101
About Us
Temecula Family Medicine is Putting Patients First to Provide the Care & Compassion You Deserve
The primary care doctors and medical team at Temecula Family Medicine has been providing expert and compassionate care to the Temecula, California community for over 15 years. As a branch of Temecula 24 Hour Urgent Care, we are focused on providing the best care for our community. With our dedicated and friendly staff, you and your family will be able to receive the care and treatment you need. We provide comprehensive evaluations and accept most insurances. Please call our office to book an appointment or you can schedule online using the appointment button. We accept most PPOs and credit/cash. Please call our office to confirm. Our services include but are not limited to the following: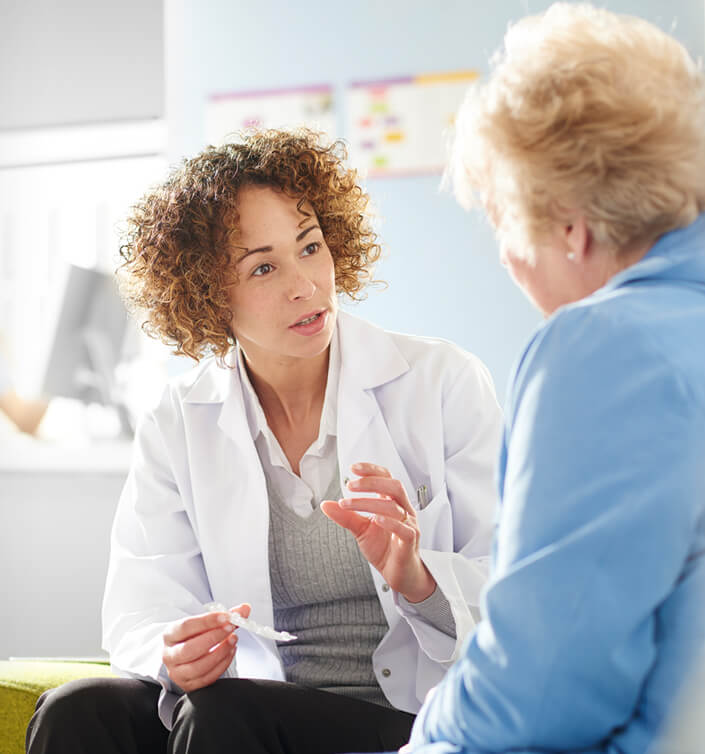 Our Services
We Provide Comprehensive Primary Care Services
We currently accept most PPOs including Blue Cross, Blue Shield, UHC, Aetna, Cigna & Health Net. Please call our office to confirm prior to your visit. We also accept cash and credit card payments. We don't accept HMOs at this time but are in negotiations, so please check back if you have an HMO/Managed Care plan. We look forward to providing you exemplary care.
Patients First
Your Trusted Partner In Health
As the best primary care doctors and providers in Temecula, we want to take the best possible care of you and be your partner in health! Temecula Family Medicine provides advanced, on-site state of the art equipment, including on-site X-Rays and ECGs, on-site laboratory & pharmacy, and rapid and PCR COVID-19 testing. Partnering with patients by providing comprehensive and quality care is our number one priority.
Our Team
Meet Our Care Team
Our Patients
What Our Patients Say About Us
I absolutely love the doctors here. They are so good , kind and understanding! They're normally pretty fast at taking you in and getting you checked out. I send anybody I know that needs to be seen…I highly recommend this place.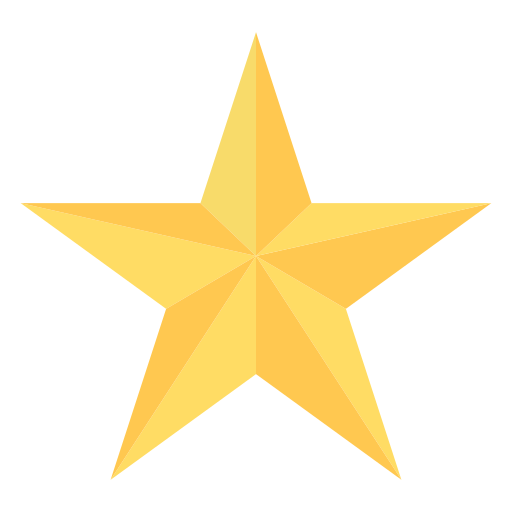 The Doctor was so patient and explained everything to me where I could understand. He assured me what I was going through was a part of my allergies which I never had before. The medication he prescribed for me was just what I needed. I felt better as soon as I began taking it. It didn't have me feeling over medicated. I believed that the medical system was all about money not the care of the patients. But thank God there are some doctors who still care about you…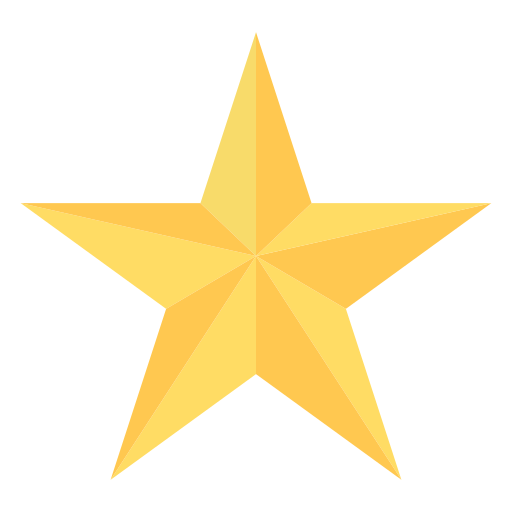 ABSOLUTELY THE BEST DOCTOR I'VE EVER BEEN TO!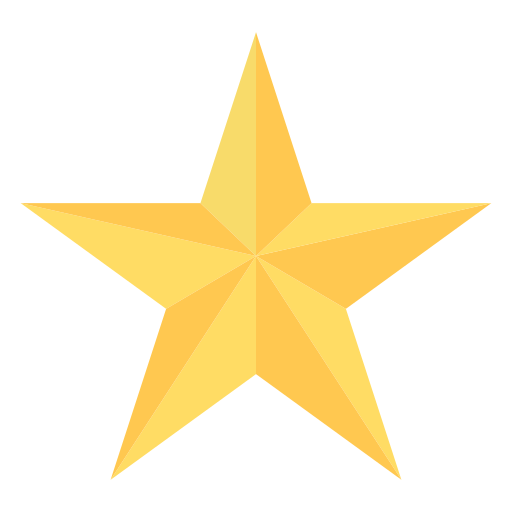 I wish everyone in the world had a Dr. Dominguez. I can't say enough.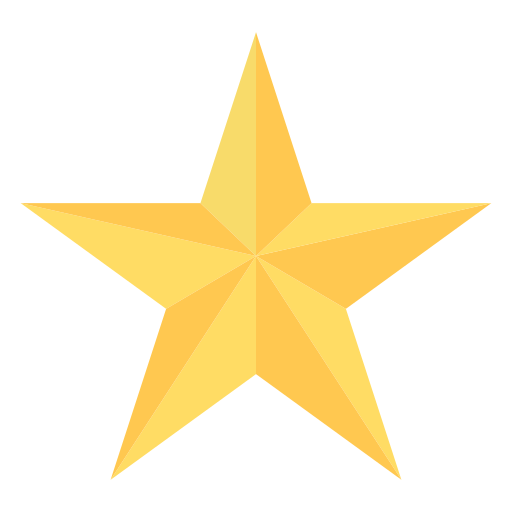 We are also Providing You 24 Hour Care Every Day in Temecula, CA and Daily Care with Extended Hours in San Marcos, CA. We are here when you need us.