ABOUT US
Temecula Family Medicine Is Here To Provide You With The Care & Compassion You Deserve
Temecula Family Medicine was founded in 2022 to provide expert and compassionate primary care to patients in Temecula and surrounding areas. We are here for you and your family, Monday through Friday.
Our highly trained medical team has been providing care for the last 15 years at Temecula 24 Hour Urgent Care and Carlsbad Urgent Care San Marcos for the last 7 years. And with over 30 years experience, you are in great hands and will receive the care you need and deserve.
We are so proud of our team. Each staff member is committed to their work, dedicated to their patients & wholeheartedly enjoy our patients and aiding one another. 
If you need care outside our hours, please visit Temecula 24 Hour Urgent Care in Ste. 101. Open 7 days a week, 24 hours a day.
We are veteran owned.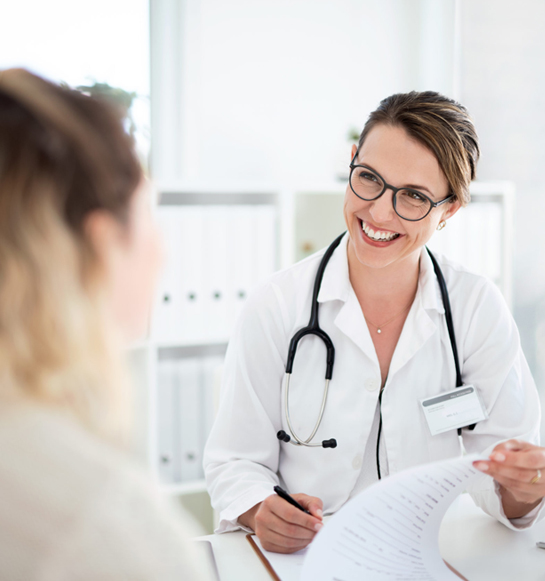 Our services include but are not limited to the following.
Feel free to walk-in, call us to make an appointment or book online.

Our Services
We Provide Comprehensive Primary Care Services